Quality policy
EBEPLAN Industrial Equipment Ltd. endeavours to provide outstanding quality service relying on its many years of professional experience and organisation, thereby maximally meeting its customers' expectations. EBEPLAN strives to win and reinforce its customers' trust through its reliability and superior work and to further improve its reputation and market position both domestically and abroad.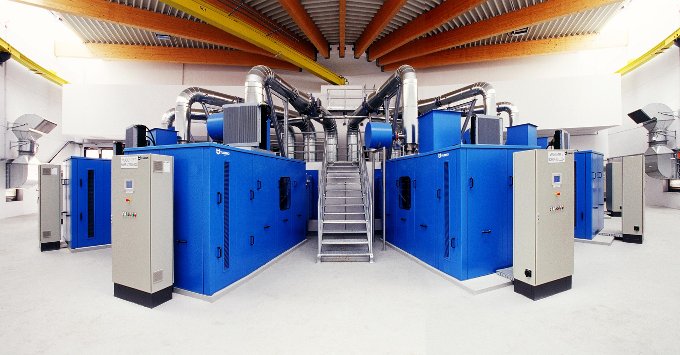 Basic principles underlying our activities:
We plan our services taking into consideration our customers' expectations and in the best possible quality.
Our colleagues display extensive professional interests, competence and experience.
We are open to applying up-to-date materials and technologies.
We assist our customers' decisions with professional advice.
Polite and patient handling of all matters is of utmost importance.
We carry out accurate administration.
Continuous development of the success of our service activities, professional competence and quality control system
All of our colleagues are tasked with and committed to performing their work in accordance with the above principles.
We review and assess our quality policy at regular intervals to ensure that it is up-to-date and meets all requirements.