Company policy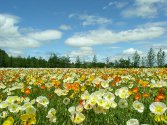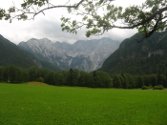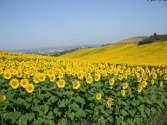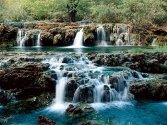 EBEPLAN Industrial Equipment Ltd.
- has employees who are committed to protecting the environment and to environmental awareness. They try to pass on this approach to each client and acquaintance.

- bears in mind eco-friendly solutions in its work and, weighing the technological possibilities and focusing all of its knowledge and experience, strives to offer and apply the most optimal solutions in accordance with its clients' best interests.

- pays special attention to select the most efficient equipment in terms of electricity consumption. One of the key factors in our planning and sizing is the optimisation of all machines' energy utilisation, in accordance with today's increasingly prevalent energy-rationalisation goals.

- is committed to propagating quality products by applying the "best product for the best place" principle at the largest possible number of sites. E.g. rather than traditional carbon steel or galvanised steel, we offer only corrosion-resistant steel products (bars, ladders, manhole cover, stairs, etc.) for wastewater plants. We do this in the knowledge that this factor may even put us at a competitive disadvantage.

- seeks new opportunities and technologies to solve its customers' problems. We assist our colleagues with continuous training to enable them to carry out planning and implementation at the highest possible level.

- wishes to fulfil a decisive role through its competent staff, reliable and professional work, as well as quality products both in Hungary and the surrounding countries in the distribution and installation of industrial equipment.